A 4 star campsite in Dordogne in the Perigord !
A 4 star campsite in Dordogne in the center of all the main tourist sites of the Périgord Noir.
The Périgord is gold. The Périgourdine countryside offers, for nature lovers, multitudes of marked paths, crossing the woods and the golden stone villages.
Read more
Go on foot or by mountain bike on the marked hiking trails and be surprised by the richness of the landscapes, the abundant fauna and flora.
The campsite Le Pont de Mazerat is ideally located between the Dordogne and Vézère valleys and more precisely in the valley of the beunes where it benefits at night from the freshness of the running water and the ponds which surround it.
The Dordogne valley offers a rich heritage of castles, remarkable gardens and beautifully preserved villages. Dare to go down in a canoe or for the youngest and oldest in a gabare (preferential rate, contact us)!
The Vézère valley is rich in prehistoric past with the Lascaux cave but also the national museum of prehistory in Les Eyzies, the troglodyte habitats (La Madeleine, the fortified house of Reygnac, the Roque Saint Christophe…); the chasms and caves (Proumeyssac, Rouffignac…). Go through the valley by canoe, you will discover its richness, its shady and wild course!
In short, we could go on for pages about how proud and rich we are of our heritage. So don't hesitate to ask us when you visit, we will advise you with pride and enthusiasm!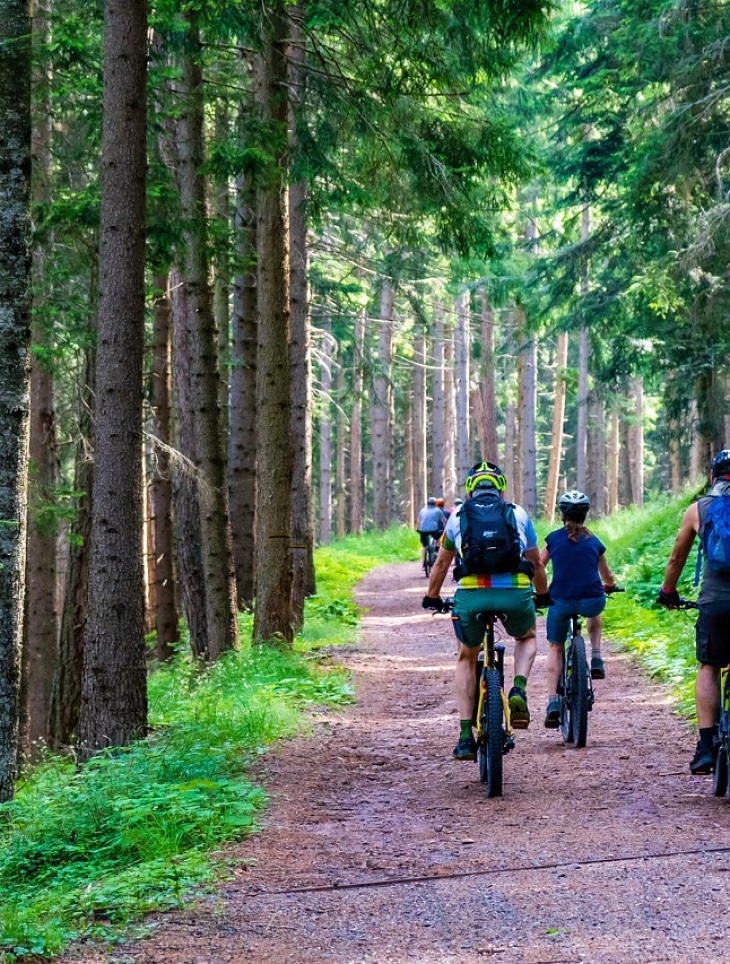 Outdoor vacations for all
Le Pont de Mazérat is an ideal campsite in the Perigord for the whole family to enjoy the fresh air in complete tranquility with this vacation rental in the Perigord. You will be able to fully and serenely recharge your batteries in this campsite in the Périgord Noir, which has been awarded the Camping Qualité Aquitaine label.
Read more
By staying at our campsite in Périgord Noir with swimming pool, your vacations will be more animated than ever.
Le Pont de Mazérat is a 4-star campsite in the Périgord region that offers maximum comfort with particular attention paid to the quality of the welcome and the cleanliness of the premises. All accommodations for your are renewed regularly to offer you optimal conditions of stay. All the team of the camp-site puts its dynamism at your service to answer all your expectations.